---
Why Advertise with VendorView360?
---
VendorView360 has hundreds of companies currently searching for business like yours to hire. Whether you are an independent contractor or a corporation, your services will be viewed by hundreds of potential clients. Our comprehensive search capabilities make it easy for companies to find you. Even if you already have a web presence, the likelihood of a company that needs your services actually finding you can be extremely low. We take the guesswork out of searching for vendors and we can ensure your company stands out from all the others.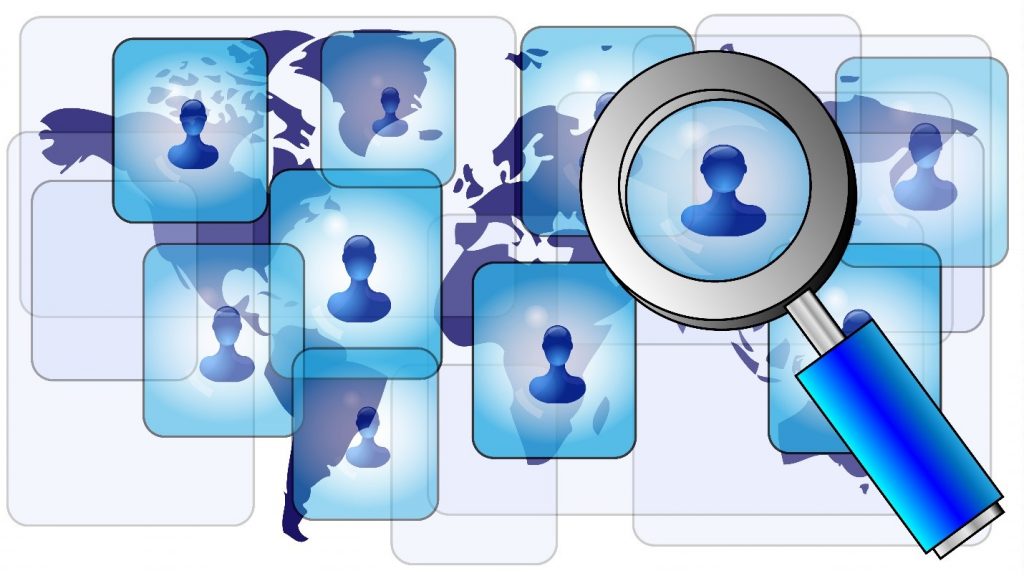 We have over 100 vendor categories making it easy for potential clients to find you. Further, you can make public as much information as you would like so that you can be qualified instantly by a client looking for your services. We are integrated with Sterling background checks, one the largest and most respected companies in the industry. Through our system, you can share your results eliminating the need to order multiple background checks with every client.